Meet the SSN Secretariat team: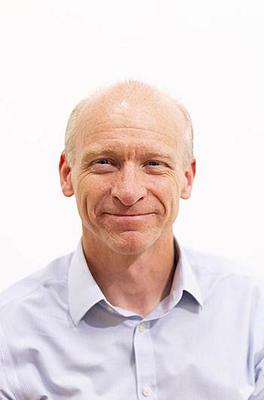 George Tarvit
Director
George joined ECCI in May 2018 to lead our work on the Sustainable Scotland Network (SSN). Before joining ECCI George managed the SSN and a range of sustainability and climate change initiatives at Keep Scotland Beautiful. He has experience of climate change policy, carbon accounting, public sector climate change reporting, managing events and communications, and working with a wide range of organisations to support public sector action on climate change and sustainable development. Prior to leading SSN George worked for Oxfam as Trade Campaign Manager, before taking up post as Oxfam Scotland's Parliamentary Liaison Officer. George has a degree in Community Studies.
June Graham
Programme Manager
June joined ECCI in May 2018 as part of the Sustainable Scotland Network team. Her role includes supporting members to take action on emissions reduction and sustainability. She manages the Public Bodies Climate Change Duties annual compliance reporting programme which covers over 180 organisations, including local authorities, NHS boards, universities and colleges and a broad range of national and regional public bodies. Previous roles include coordinating trans-European partnership projects on urban sustainability research and practice, managing UK and Scottish environmental research programmes and developing water environment regulatory frameworks. June has worked for Sniffer, the Scottish Environment Protection Agency and the Environment Agency, Wales. She has Masters in oceanography and in environmental resources.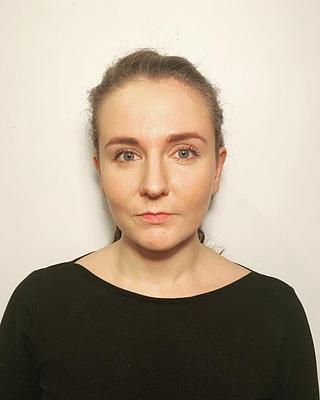 Lucy Crockert
Communications Officer
Lucy joined SSN in September 2018. Her role supports programme delivery, including delivering SSN communications, supporting member events and budget management. Lucy has experience of working within the sustainability sector and is skilled in project management, communications, marketing and events. Prior to joining the SSN team, Lucy worked as Programme Manager at Bright Green Business where she managed the Bright Green Business Network and Environmental Placement Programme. Lucy has a degree in Business Management from Queen Margaret University. Lucy is also a Trustee of climate charity, 2050 Climate Group.